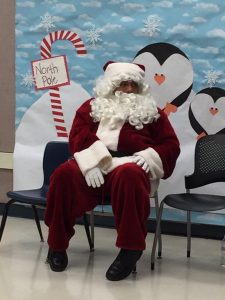 Welcome to The Santa Visits Alviso Foundation
Thanks to Your Generosity and Support Over $70,750.00 in Scholarships were awarded this year with a grand total of $513,330.00 awarded Since 2006
This year we helped 22 Students with Educational Scholarships empowering our Youth to find their Futures. With YOUR Help our Students are working for degrees in Engineering, Graphic Design, Computer Science, Environmental Studies, Biology, Kinesiology as well as Business Degrees in other fields and many are the first in their families to attend Institutions of Higher learning. We don't just write them a check and send them on their way. We also require copies of registration, class schedules, receipts for all expenses and transcripts at the end of each grading period and when our students need extra help, we help them achieve their lofty goals with all the tools available to us.
The Santa Visits Alviso Foundation is an All Volunteer Organization with No Paid Employees.
Without your donations The Santa Visits Alviso Foundation would be unable to provide these educational scholarships to these worthy Students. Your generosity of time, talent, and monetary donations make all of these programs possible. We operate all year long supporting various programs in the Community of Alviso.
To make things easier you can also donate using a charge card or PayPal account by following this link: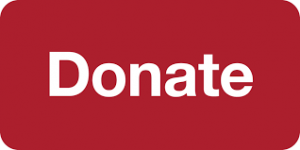 or just send a check made out to the Santa Visits Alviso Foundation, PO Box 1012, Alviso CA 95002. Also remember that all donations are tax deductible; please consult your Financial Adviser.